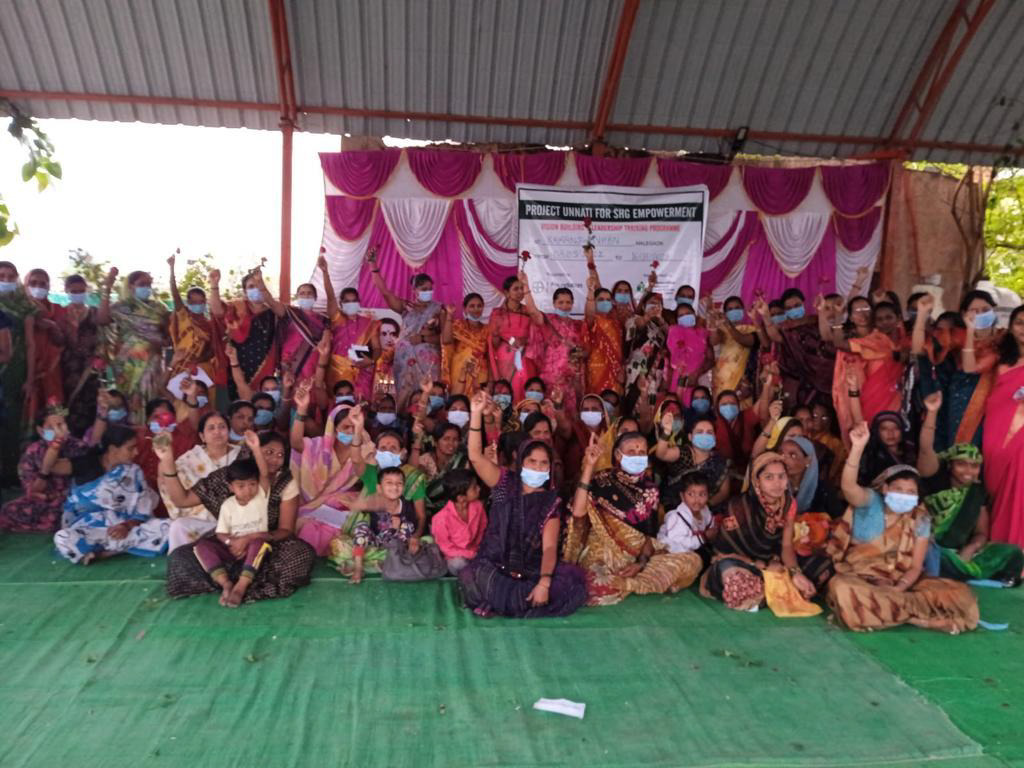 EDII has joined hands with the Bayer Foundation to implement Project UNNATI in Malegaon district.
The Project is being implemented in three phases, comprising; Vision Building & Leadership Training (VBLT) for empowering 100 SHG Heads/Leaders; Micro Skillpreneurship Development Training (MSDP) to impart training in Entrepreneurship and a selected Skill to 600 women members belonging to SHGs and Entrepreneurship Development Programme (EDP) to train and handhold 50 independent women wishing to start their own business.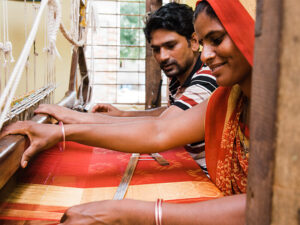 The project which commenced in 2019 would be implemented over 3 years. 'Handmade in India' is a 3-year project focused at evolving an entrepreneurial ecosystem around 6 selected handloom clusters spread across five states – Assam, Gujarat, Madhya Pradesh, Odisha & Tamil Nadu (Kamrup, Surendranagar, Bhuj, Maheshwar, Bargarh, Salem handloom clusters in India). EDII is anchoring the project in consultation with Ernst & Young (Knowledge partner), and with support from HSBC.
Read More »