Ensuring Sustainability and inclusive growth for communities with corporate change makers through Entrepreneurship and social impact.
To execute Social and developmental initiatives of our corporate partners and to provide customized Strategies for the same.
To revitalize the lives of the Rural Poor through Enterprise creation and Sustainable livelihood.
To ensure reduction of poverty and achieving inclusive economic growth by upbringing the needy to the organized sector.
To foster quality Education for all and to ensure the same for the marginalized groups of our community.
To align our activities to the UN SDG's of Zero Hunger, Sustainable communities and economic growth for all.
To ensure Impact and effectiveness of our Interventions and Activities through suitable structured mechanisms.
Conceptualizing unique CSR models and designing strategies by understanding the needs of the beneficiary and our corporate partner.
Preparing the Implementation plan and roadmap for the planned interventions.
Conducting appropriate need assessment and basic Socio economic survey for our planned projects.
Associating with Banks, Govt. and other multilateral agencies in implementation of Projects.
Monitoring, Evaluation and Impact Assessment of our Implemented Projects.
Providing Handholding support and assistance for our beneficiaries assessing their requirements and priorities.
EDII is associated with some of the notable corporates that include Accenture, HSBC, HCL, Hewlett Packard, Facebook, ITC, TATA Communications Ltd, Walmart, Yes Bank, Amazon, Vedanta, Tata Steel, IDBI Bank, Zee Essel and Zydus Cadila Group of Companies.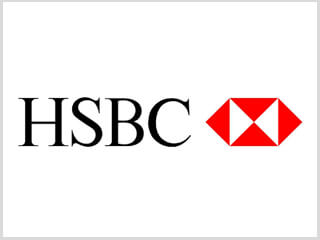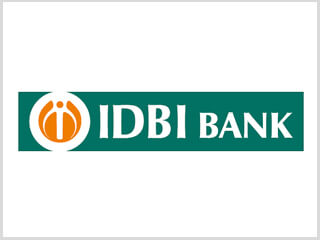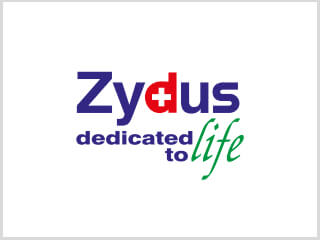 Testimonial from our Beneficiaries​
Testimonial from our Corporate Partner​
Being a typical Housewife from Madurai, I always had the dream to do something which can support my family financially. But I was not having any clue from where to start. EDII's HCLF training helped me realize my dream of starting a business and instill confidence in me for setting up my Enterprise.  Today I can proudly say that "I am a successful Sattva Masala Entrepreneur".
-Mrs. Pandeeswari (WSDP 1–EDII HCLF)
"It is heartening to see the Activities conducted by EDII for upbringing the lives of the rural poor and for sustaining their livelihood. We are indeed glad to have EDII as our trusted CSR partner"
– CSR Head, Top Corporate
Core Initiatives Over the Years​​​
The project which commenced in 2019 would be implemented over 3 years. 'Handmade in India' is a 3-year project focused at evolving an entrepreneurial ecosystem around 6 selected handloom clusters spread across five states – Assam, Gujarat, Madhya Pradesh, Odisha & Tamil Nadu (Kamrup, Surendranagar, Bhuj, Maheshwar, Bargarh, Salem handloom clusters in India). EDII is anchoring the project in consultation with Ernst & Young (Knowledge partner), and with support from HSBC.
Read More »