Facilitating for undertaking government projects for economic and entrepreneurial transformations
EDII is associated with notable Govt. Ministries/Departments, which include Science & Technology (DST), Rural Development (MoRD), External Affairs, Micro, Small & Medium Enterprises (MSMEs), Social Justice & Empowerment, Textiles, KVIC, NABARD, COIR Board among many others. Closely working with Govt. of Gujarat.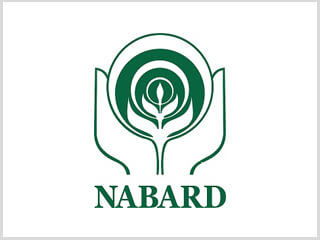 Core Initiatives Over the Years​
State and Societies have continually sought to institute plans and methods to evolve an inclusive approach to growth so that the struggles of the disadvantaged and the deprived could be reduced, and they could be integrated in the mainstream social structure. Several amiable policies and approaches have been put in place to ensure their wellbeing, including that of the differently abled whose daily struggles for living and livelihood are overwhelming.
Read More »