Collaborations and Associations​
EDII has a strong international presence. The Institute has struck strategic alliances with Kunming University  of Science and Technology, China; Yunnan University of Finance and Economics, China; South West University of Finance and Technology, China; Newcastle University Business School, UK. The Collaboration with the University Oklahoma, USA for entrepreneur exchange has delivered enriching results.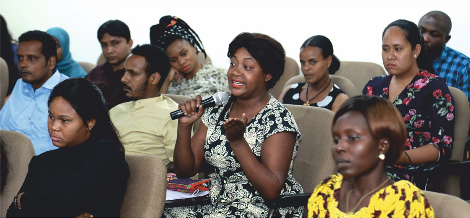 Women entrepreneurship is one of the core areas where EDII has intervened successfully to bring women to the forefront of the economic world.
Read More »