Programme under Digital MSME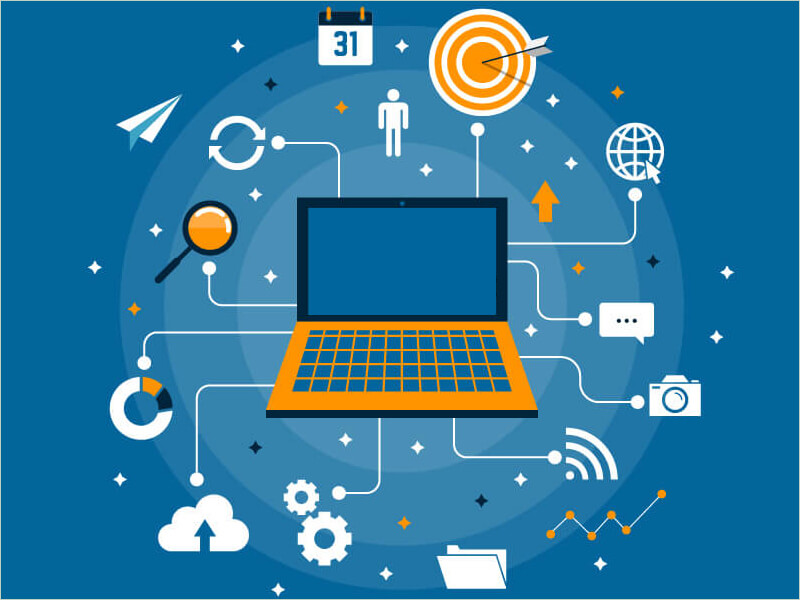 One of the ways of increasing productivity of MSMEs is adoption of Information and Communications Technology. Successful implementation of ICT can contribute greatly in the growth of MSMEs as it becomes easy for MSMEs to monitor progress closely and on a daily basis. Therefore, with the support of Ministry of MSME, EDII conducts awareness programs and workshops under the Digital MSME scheme. These programmes and workshops enable entrepreneurs to adopt ICT in their enterprises.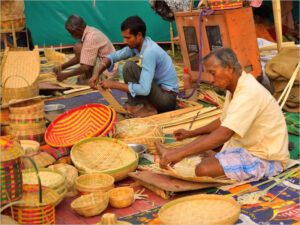 The objective of Cluster Development project is to facilitate holistic development of MSME clusters.
Read More »