Study On 'Prospects Of Entrepreneurial Interventions On Unemployed And Underemployed Graduates In Virudhunagar District Of Tamil Nadu​
This research project, funded by Centre for Research in Entrepreneurship Education and Development (CREED), is reviewing Virudhunagar's profile of unemployed and underemployed youth, their work capabilities, skills, their entrepreneurial propensity and the challenges that they face in adopting an entrepreneurial career.
Core Initiatives Over the Years​​​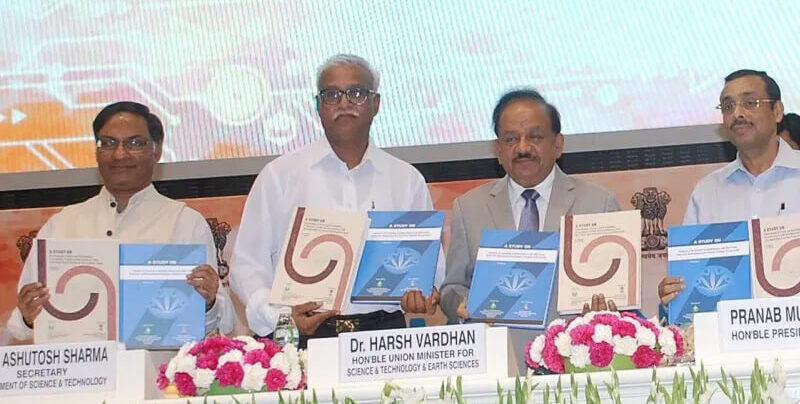 The Centre for Policy Research in Science & Technology Entrepreneurship was set up at the Institute, under the aegis of Department of Science and Technology, Govt. of India.
Read More »