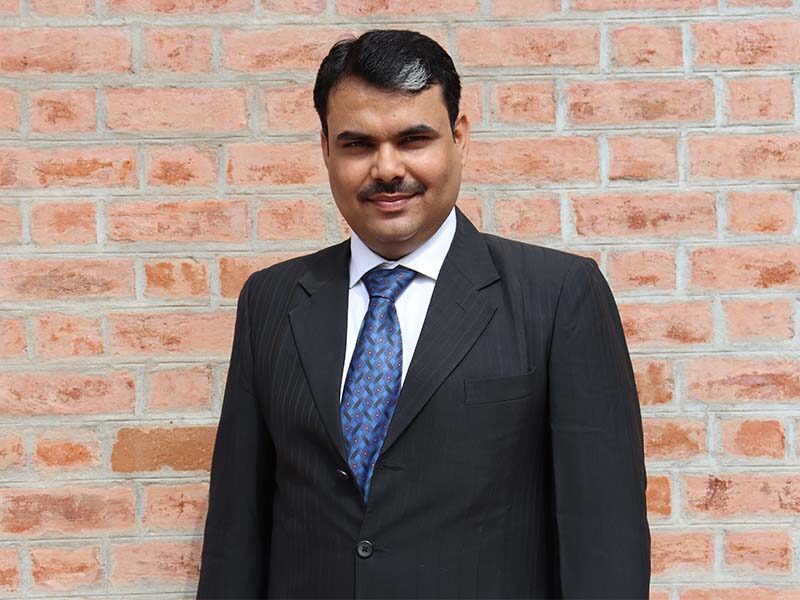 Social Entrepreneurship, Women Enterprises & Collectives, Microinsurance
Strengthening African People's Organizations and NGOs" (SETU Africa Project) in five African countries funded by the Ministry of External Affairs, Government of India (GoI), supported this project under the India-Africa Forum Summit (IAFS-II)

Impact Evaluation Of VimoSEWA's Wage Insurance Product by the University of Chicago funded by the Tata Trust

Sanklit SEWA Project, an integrated approach aimed to organise women workers of the informal economy for full employment and self-reliance, was funded by the United Nations Development Programme (UNDP), India, American Jewish Joint Distribution Committee (JDC) and Unitarian Universalist Holdeen India Program (UUHIP).

To mitigate COVID impact on frontline workers with a social security scheme to meet their COVID-related health care expenses supported by the Ford Foundation.

Building Resilient Women Entrepreneurs with SEWA Bharat funded by the USAID

Digital Financial Literacy in SEWA Madhya Pradesh funded by the CSR of Indiafirst Life Insurance Company Ltd

Fellowship programme on Women's Economic Empowerment(WEE) supported by the Research and Information System for Developing Countries (RlS), New Delhi
Mr Shree Kant Kumar has domain expertise in Women's Economic Empowerment (WEE). The thematic areas of his work include; financial inclusion, social enterprise development and social security for the poor. He has more than 15 years of work experience with organisations in the corporate sector and Community-Based Organisations (CBOs). He holistically understands the issues of poor informal sector women workers and effectively attains the right balance between social and business objectives of the organisations. 
During his stint with the Self-Employed Women's Association (SEWA), he managed several long-term and integrated projects in livelihood, microfinance, health &child-care, microinsurance and capacity-building domains in India and Africa.
Before joining EDII, he was CEO of National Insurance VimoSEWA Cooperative. He actively contributed to several committees of the Insurance Regulatory and Development Authority of India (IRDAI). As a member of the Combi-product committee of IRDAI, he was instrumental in recommending suitable microinsurance products for the poor in India.
Access to Impact Insurance (A2ii) – International Association of Insurance Supervisors (IAIS) Public Dialogue: Women's Access to Insurance, webinar hosted by the A2ii in 2021

Women's Role in Insurance - How the Industry Can Better Serve Women during the Covid-19 Crisis, co-hosted by the Women's World Banking and International Finance Corporation (IFC) in 2020

National Workshop on Microinsurance: Sharing what works and what does not co-hosted by the National Insurance VimoSEWA Cooperative and the Deutsche Gesellschaft für Internationale Zusammenarbeit (GIZ) GmbH in 2018

Designing social protection insurance schemes to benefit rural women: lessons from Asia and sub-Saharan Africa, socialprotection.org presented the Webinar Series on Gender-Sensitive Social Protection in 2017

Social Protection for Social Justice, Kampala, Uganda, co-hosted by the African Labour Research Network of ITUC-Africa, the Africa Platform for Social Protection and Women in Informal Employment: Globalising and Organising

Mitreeki 2016: East Africa- India Workshop on Integrating Women in Economic Development hosted by Department For International Development, Government of United Kingdom, (DFID) India in 2016, Nairobi, Kenya