Visiting Fellowship and Research Sponsorship to outside researchers.
Fellowships to Research Scholars.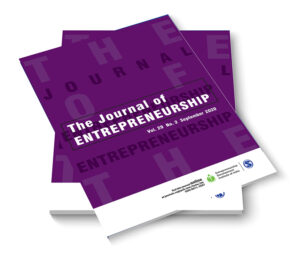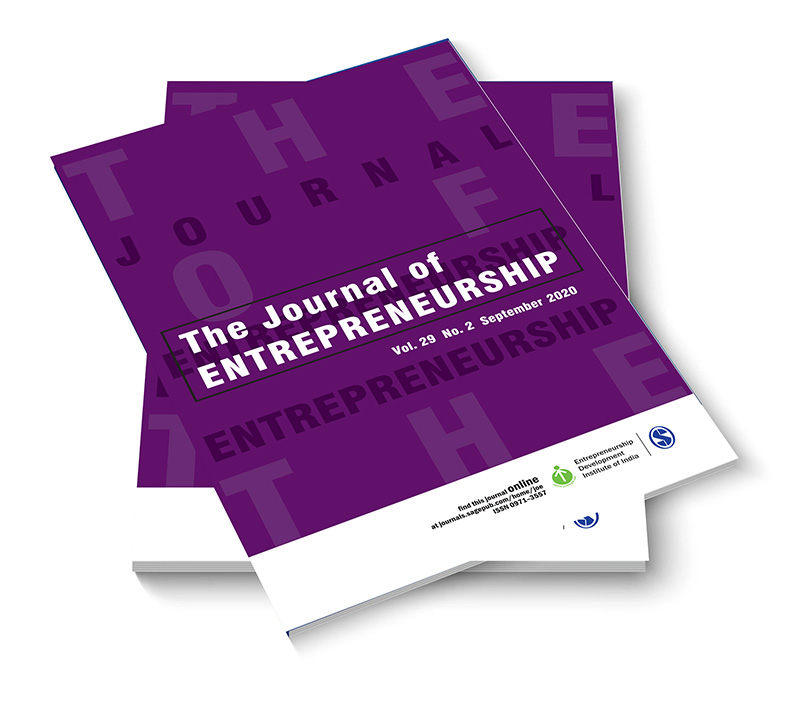 The Journal of Entrepreneurship (JoE), a bi-annual journal published by Sage Publications since 1992, is a reputed academic
Read More »
EDII has been organizing Biennial Conferences on Entrepreneurship for the past 27 years to explore the different facets of entrepreneurship
Read More »
EDII set up the Centre for Research in Entrepreneurship Education and Development (CREED) on its campus,
Read More »
Till now, EDII has brought out 8 GEM Report. The GEM India Report is an outcome of collective efforts of GEM India
Read More »
The Policy Brief Series is a thoughtful initiative in the direction of creating awareness among policy makers,
Read More »
EDII and Taylor and Francis have collaborated to bring out research studies, books and reports on Entrepreneurship.
Read More »