Distinguished Visiting Faculty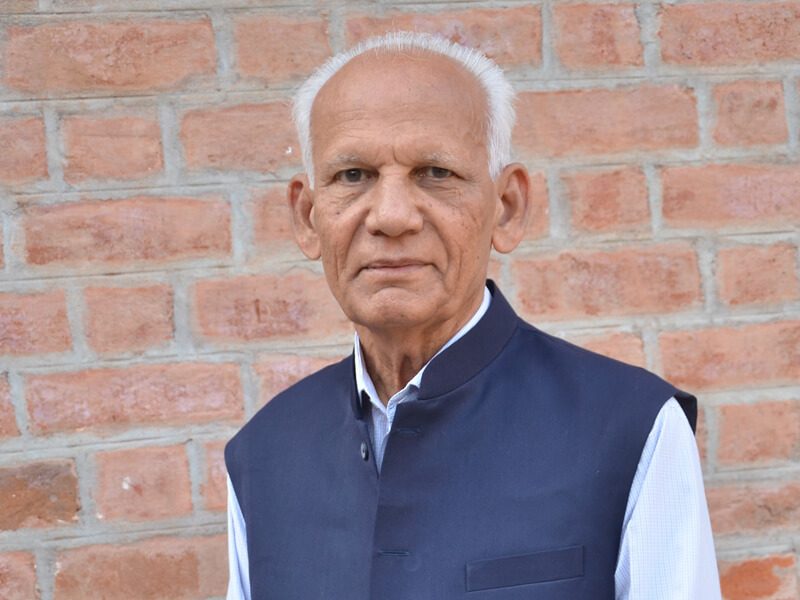 B.Sc. (Chemistry)
B.Sc.(Chemical Technology)
Business Opportunity Identification
Project Report Preparation
Appraisal
Technical Analysis
Distinguished Visiting Faculty
Over three decades of experience in the areas of business opportunity identification, project formulation, project appraisal, counselling and guiding entrepreneurs. Conducted more than 10 international programmes and worked as an expert in a number of developing countries in the above-mentioned fields. He is also the Local Representative for the Netherlands Senior Experts Organisation and Trustee - Testing Organisation for Research in Chemical and Health Hazards (TORCH), AHMEDABAD.
Patel, J.B. & Allampally, D.G. (1991). A Manual How to Prepare a Project Report. Ahmedabad: EDII.
Patel, J.B. & Modi, S.S. (1995). A Manual on Business Opportunity Identification and Selection. Ahmedabad: EDII.