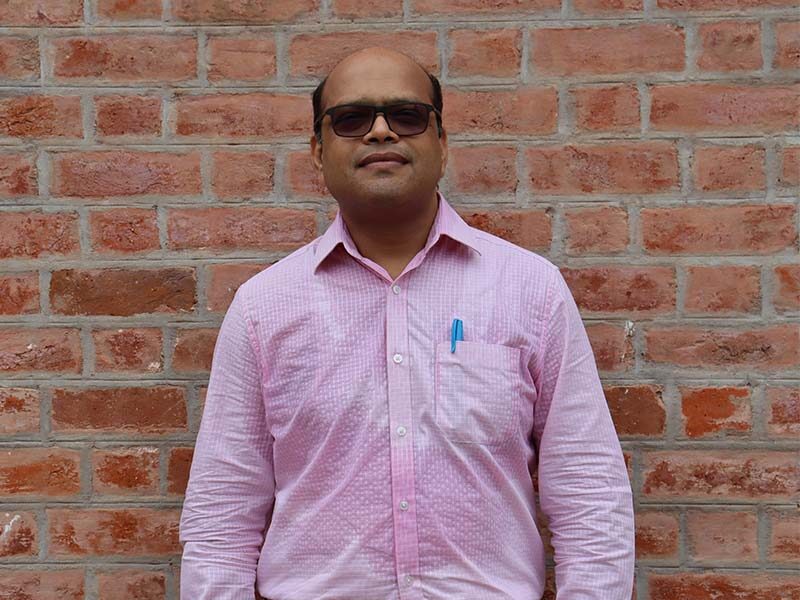 Phd Thesis Submitted (PGDM-Marketing and International Relation)
Pursuing Ph.D.

 

PGDM (Marketing & International Business)

 

Bachelor in Arts (History Hons.)
Professional Qualification:
 PGDCA from Oxford Computer Institute

Yellow Belt sig sigma
Marketing, International Relation and Supply chain management
Marketing, Economics and Entrepreneurship Devlopment.
Possesses 19 years of expertise in conducting Entrepreneurship Development Programmes and Achievement Motivation Training. Mr. Singh has proficiency in varied aspects of marketing and is an adept researcher. He holds strategic vision to manage academic/ institutional challenges with innovation for making extensive contributions to academic research outputs in the field of Entrepreneurship Education.
Published in Scopus Index and UGC-Care list 
Guided & mentored more than 100 plus students for academic & social relevant projects on various specializations of management and sustainable development goals. Remarkably published paper in International and National journals (Scopus index journal Q1)
Participated in Various National and International conferences and Presented Paper