Evaluation Study of the RKVY Project​
To increase the productivity of paddy by providing Hybrid Paddy Seed and Other Agro Inputs in Tapi District – Year 2020-21. This study was sponsored by Directorate of Agriculture, Agriculture Farmers Welfare and Co-operation Department, Govt. of Gujarat.
Core Initiatives Over the Years​​​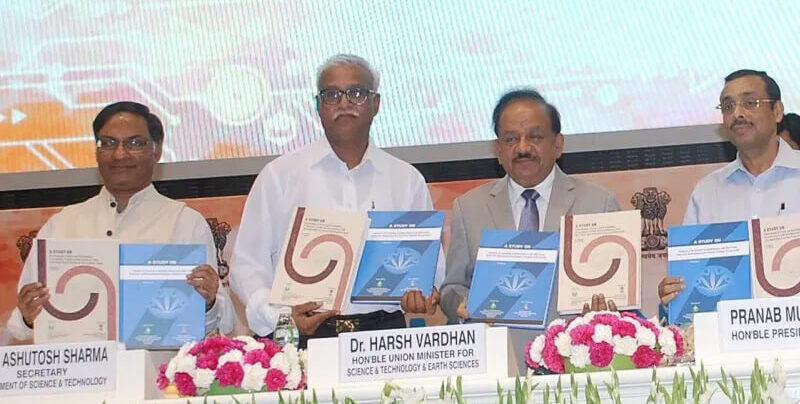 The Centre for Policy Research in Science & Technology Entrepreneurship was set up at the Institute, under the aegis of Department of Science and Technology, Govt. of India.
Read More »