Evaluating Factors Leading To Continuance, Sustenance And Problems Faced By Student Startups In Colleges Of Kerala
This research study aims at probing the problems faced by the student community in initiating enterprises, understanding the factors leading to a continuance of Startups, and studying the impact created by them for further replication in other states. The study will also suggest policy level interventions for the sustenance of Student Startups.
Core Initiatives Over the Years​​​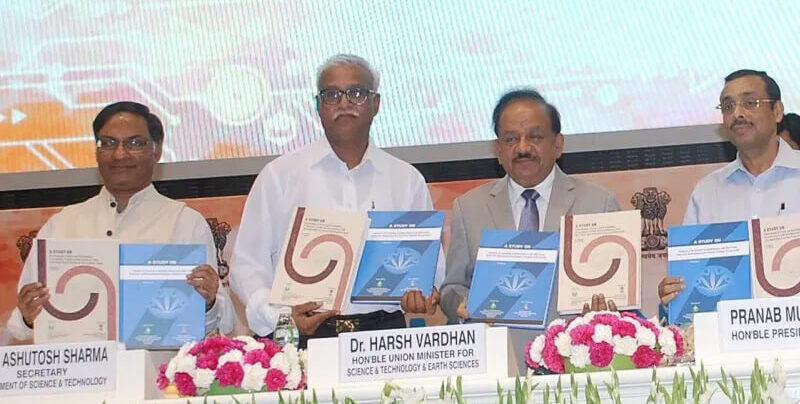 The Centre for Policy Research in Science & Technology Entrepreneurship was set up at the Institute, under the aegis of Department of Science and Technology, Govt. of India.
Read More »